The Art of Falling in Love with You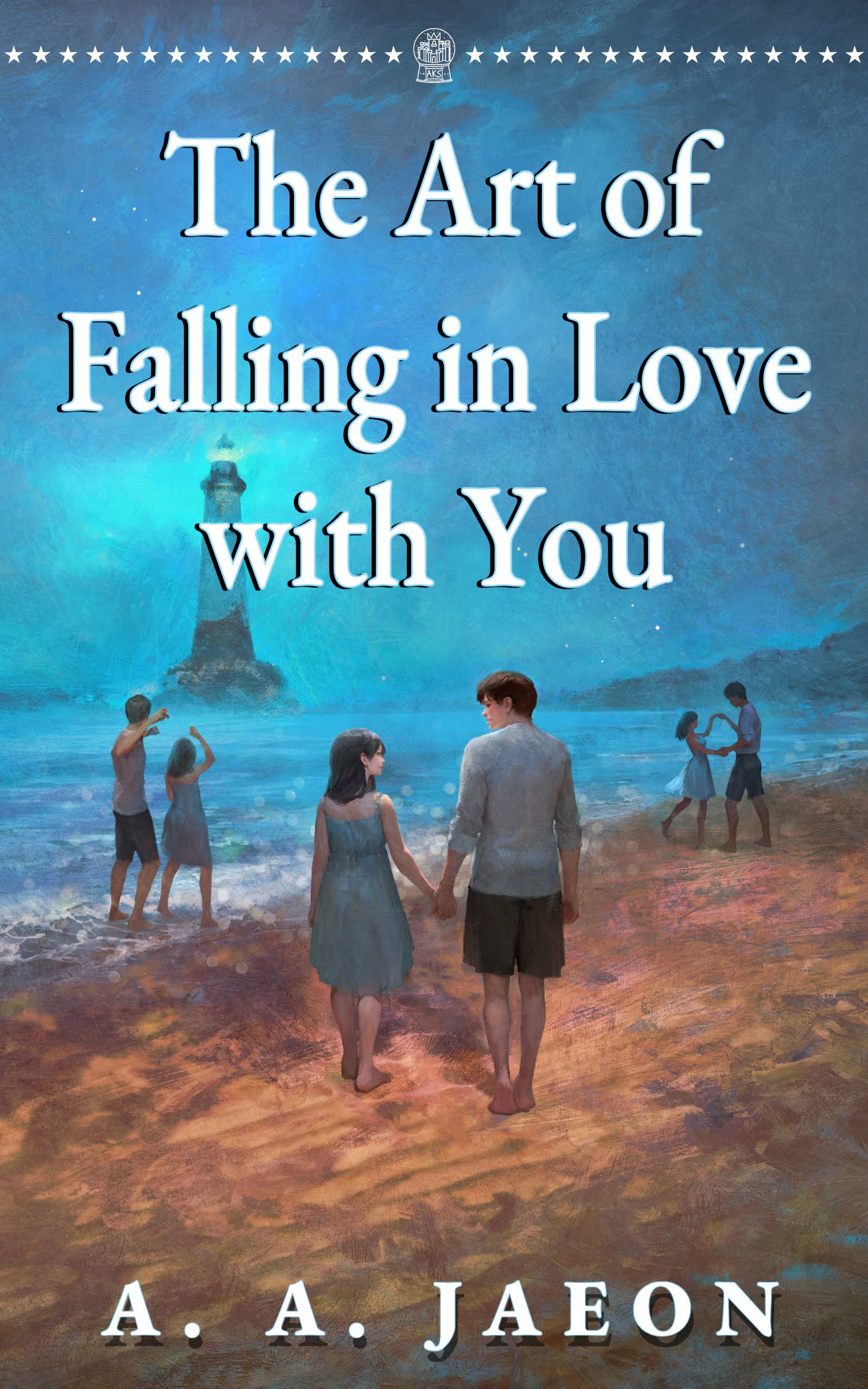 Perfect for fans of One True Loves, Crazy Rich Asians, P.S. I Still Love You (To All the Boys I've Loved Before), this sweet contemporary romance novel follows a love triangle between a girl who hides her past with bright smiles and two swoonworthy boys who deeply love her, but only one who loves her right.
Lydia Zhang finally achieved all she ever wanted. She has her very own art studio and holds an art class there three times a week. With her best friend Isabel Wong, and her boyfriend of three years, Reed Wang, by her side, nothing can be more perfect in Lia's life. But when Reed is a candidate for the new editorial director position at his publishing company, he ends up spending less and less time with her.
Lia finds herself building a newfound friendship and confiding in the boy-next-door (more like boy-next-door-building), Connor Li, a chef teaching cooking classes at the SW Youth Center. Soon Lia's heart is torn between the love of her life and whatever is going on between her new neighbor friend that is just a friend, right?